Veston Electrics is Proud to be able to Help many Companies and Organizations to Launch Future Projects by Providing Experienced and Capable Staff in the Field of Industrial Electrical Appliances by Providing Solutions based on Knowledge and Experience.
Junction Box
Proper to Be Used for Indoor, Outdoor or Coastal in Harmful Environment Where Expected to Be Contact With Sea Water.
Exellent Resistance Against Chemicals.
Can Be Used in Wide Temperature Range.
More Information
Gland Flexible
Square locked, Liquid-Tight and dust proof for cable and wire protective systems in humid and dusty areas, and outdoor applications.
Supplied with locknut and plastic sealing ring.
Material: Zamak Alloy
More Information
Conduit Body
Provides Access to Conductors for Pulling Splicing and Maintenance.
Material: Zamac Alloy.
Protection Rating: IP66.
More Information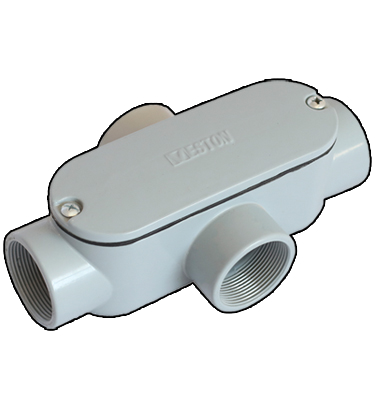 Head Bushing
In order to protect the cable, head bushing is used when leaving the pipe due to wear and tear damage to the edge of the pipe as well as the transfer of additional loads.
Exellent Resistance Against Chemicals.
Material: Aluminuim Alloy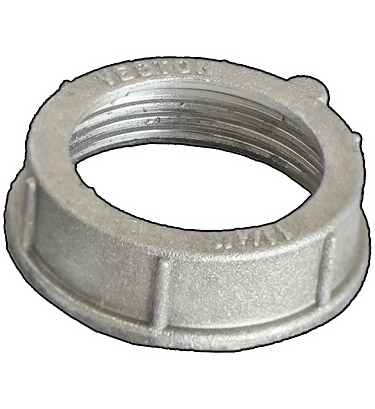 Brackets
Designed for Hanger and Support of Uninsulated Pipes and Cable Trays.
Hot-dip and Cold Galvanized Plating
Material: Steel.
More Information
Licenses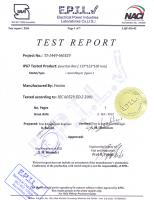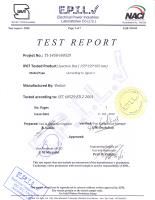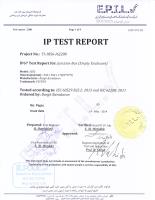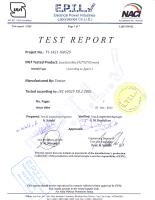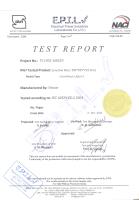 *For More Information and Full-Page Size of Licenses Contact Us.
Tehran Office
Tehran, Imam Khomeini Sq, South Lalezar St, Ground Floor, Bazar Sanat Mal, Unit 9.
veston@veton-electrics.ir
+989128892460
+982133976132
+982133976134
+982133976128